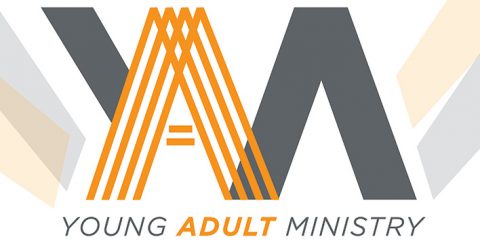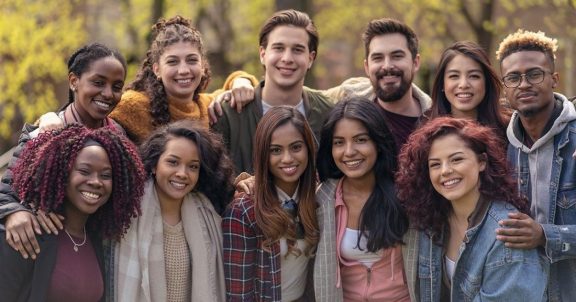 Young Adult Ministry Y.A.M.
 Young Adult Ministry is a group where young adults (ages 18-45), regardless of spiritual backgrounds, come to connect with each other on multiple levels including spiritual, mental, social, and emotional.
We have meetings every 4th Sabbath at 12:30 p.m. after church service in the fellowship hall. During our meetings, we have potluck and discuss our love for God and His Word, and we exchange our profound ideas and understanding of Him. We focus on the individual's growth for a closer relationship with God. We also talk about the different topics that young adults are facing in today's world, how we can cope with them, and the best way to overcome them with reference to the Bible. Y.A.M. is a place where everyone can voice their opinions without judgement.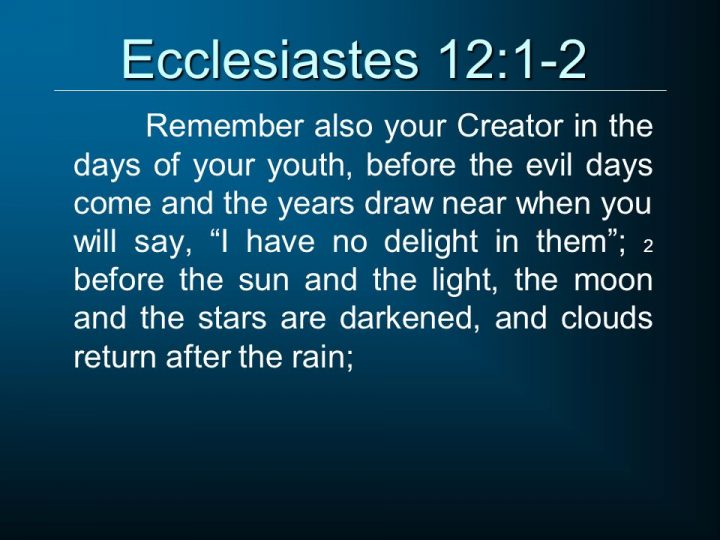 Team members:
Pastor Jade Teal: jade.covel@gmail.com

Ben Derival: benarnal@gmail.com 

Tasha King-Bruce: secretary@centralsda.org.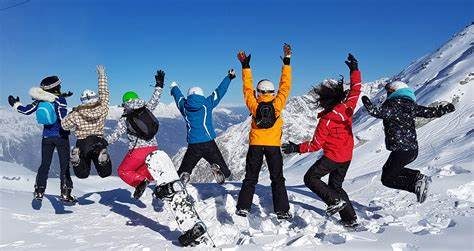 Ski Trip Details: 
February 20, 2022 (All day 8:00 a.m. or half day after 11:30 a.m.)
(Lift tickets $94 (all day), $79 (half day) Rental info: https://skiloveland.com/rentals-lessons/rental-shop/
If you would like to carpool, please contact our Young Adults Ministry team members listed above. 
Local ski rental places in COS: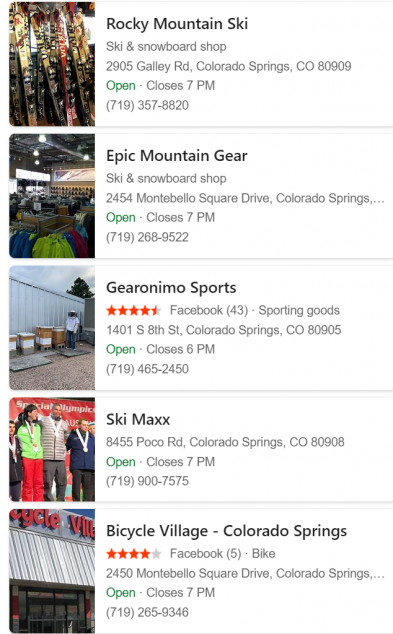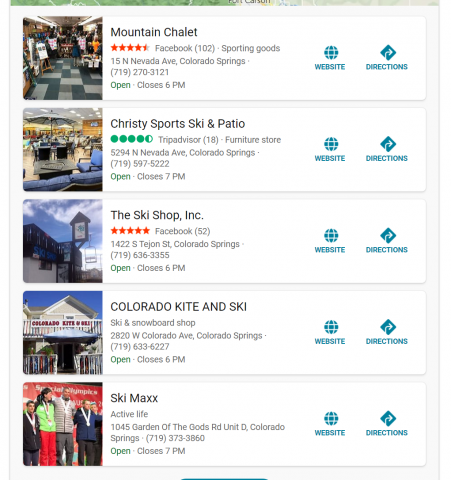 View this website in another language: