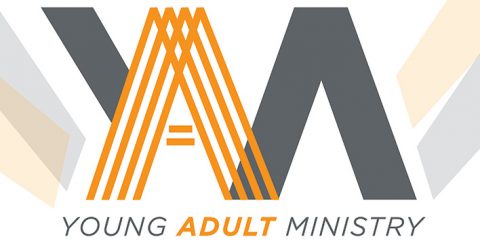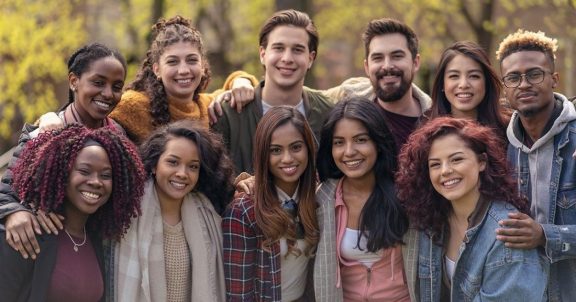 Young Adult Ministry Y.A.M.
 Young Adult Ministry is a group where young adults (ages 18-45), regardless of spiritual backgrounds, come to connect with each other on multiple levels including spiritual, mental, social, and emotional.
Meetings include a potluck and discussions about our love for God and His Word, and we exchange our profound ideas and understanding of Him. We focus on the individual's growth for a closer relationship with God. We also talk about the different topics that young adults are facing in today's world, how we can cope with them, and the best way to overcome them with reference to the Bible. Y.A.M. is a place where everyone can voice their opinions without judgement.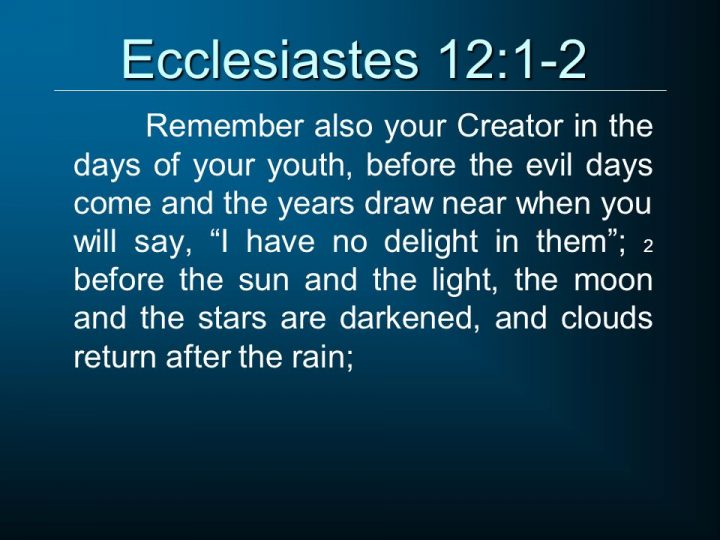 Ski Trip 
February 20, 2022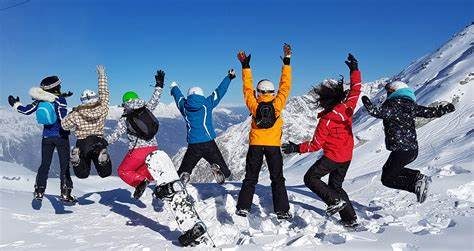 View this website in another language: