​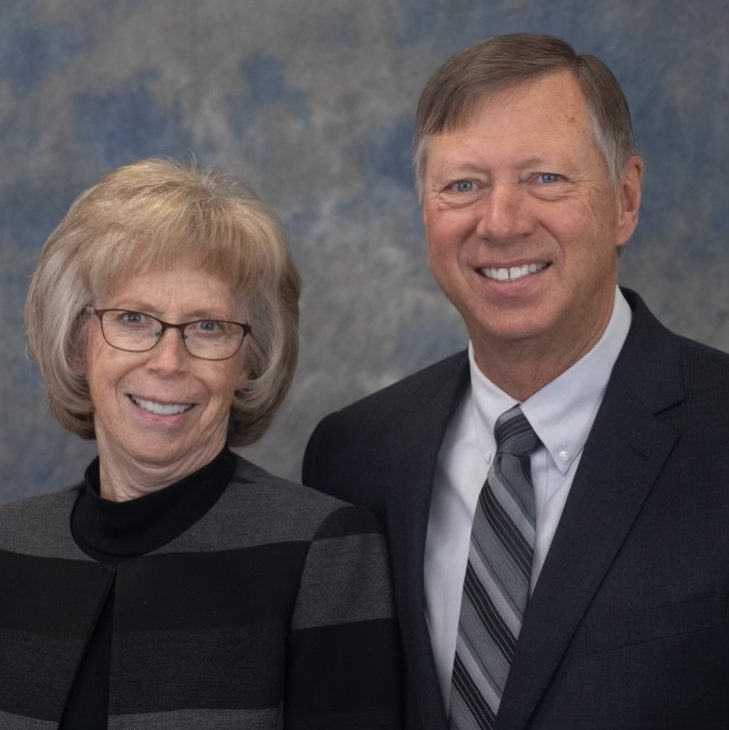 Eric Nelson
 Interim Senior Pastor

Pastor Eric Nelson served the Rocky Mountain Conference for 36 years prior to retirement in April 2021.  He has served in administration since 2000. From 1990 – 2000 he pastored the Campion Church and taught Bible classes at the Academy.  He served the Pueblo Church, 1985-1990. He has also pastored in Oregon for almost 8 years. His wife, Jerene was a Registered Nurse.  She recently served at the Adventist Book Center until it closed.  She joins as a vital part of Eric's ministry. "It is our joy to share the love of Jesus in our work and ministry even in retirement." The Nelson's have two sons.  Christopher and his wife, Aubrey, have three children and live in Johnstown, CO.  David and his wife, Allegra, live in Kettering, OH with their two children. 
​
Jones  Tu'ufuli                                                                 
 Assistant for Pastoral Care
Jones Tu'ufuli is an ordained elder of the church. He and his wife, Sia, and daughter Maria, moved to Colorado Springs from Southeastern California Conference of Seventh-day Adventists, where he served under with the Samoan churches since 1997. Convinced that God has called him to full-time ministry, Jones is serving under the leadership of Pastor Eric Nelson. Elder Tu'ufuli currently serves as Pastoral Assistant and is receiving training to serve as a Lay Pastor in the Rocky Mountain Conference. Jones' passion is to serve Christ through His church and the beautiful Community of Colorado Springs. His goal is to attend Andrews University Theological Seminary to complete his preparation for full- time ministry. He currently leads the Jesus Loves you Sabbath Homeless Ministry.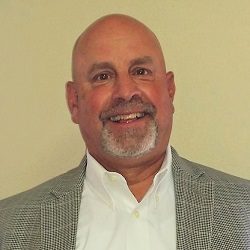 Alan Brass
Head Elder
Alan has been in Colorado Springs since January of 1987. During that time, he has served in many capacities at Central Church. His wife is Dianne and they have two married children, Garrett Brass and Whitney Bowyer. He loves Colorado Springs and Central SDA Church, in particular, holds a special place in his heart. When not involved with church activities, Alan works in concrete construction.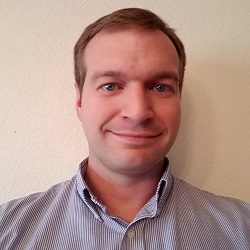 Adam Holstun
Treasurer
Adam has been attending Central SDA Church since before he can remember. In serving as the church treasurer, Adam's goal is to provide good stewardship of the church's funds to serve both God and the church's members, as well as the community.  Adam has a B.S. in accounting and has worked in financial and regulatory consulting for the past 13 years. He has a wife and two young children.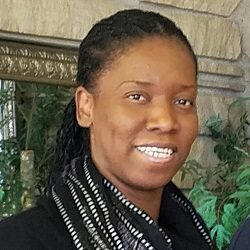 Ola Trotter
Children's Ministry Director/ Administration Assistant
Ola has been a Seventh-day Adventist all her life and has served in many departments of the church. She has served in the children's department for over 20 years. She loves children and believes they are a gift from God. Besides serving God, Ola also enjoys cooking, singing, and signing.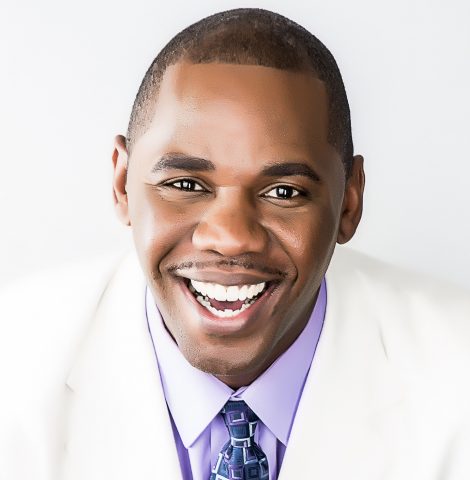 John Paul Redmon
Youth Ministry Leader
John Paul Redmon is unashamed of the gospel of Jesus Christ. He's been spreading the message of the love of God through music since age 5. His heart aches for the youth of today to hunger for holiness and to thirst after God's righteousness. Redmon is currently a youth sabbath school teacher and pianist at Central SDA Church. 
View this website in another language: