​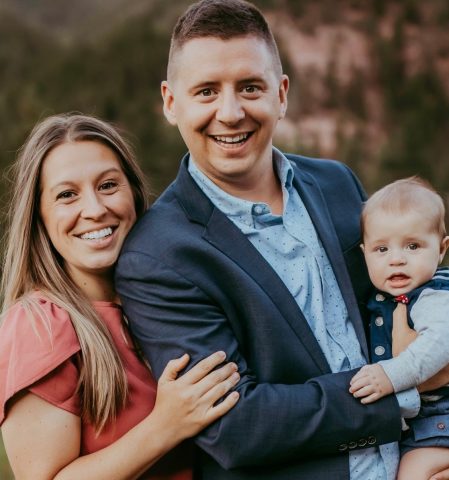 Mollie Dupper
 Interim  Pastor
Mollie Dupper fell in love with Jesus in high school while attending an Adventist boarding school in Minnesota. Being called and empowered in ministry as a teenager, she then studied in Nebraska, canvassed in Colorado, taught religion in Tennessee, and pastored in both the Florida and Rocky Mountain Conferences. In every place,
Mollie has had the privilege to create opportunities for people to recognize their identity in Christ and the love God has for them.
Mollie is grateful to be interim pastor at Springs Central Church. Mollie, her husband Carl, and her toddler Wesley are honored to uplift Jesus at Central; know and love the people at Central; and journey alongside the Central Church family during their season of searching for a permanent pastor.   
​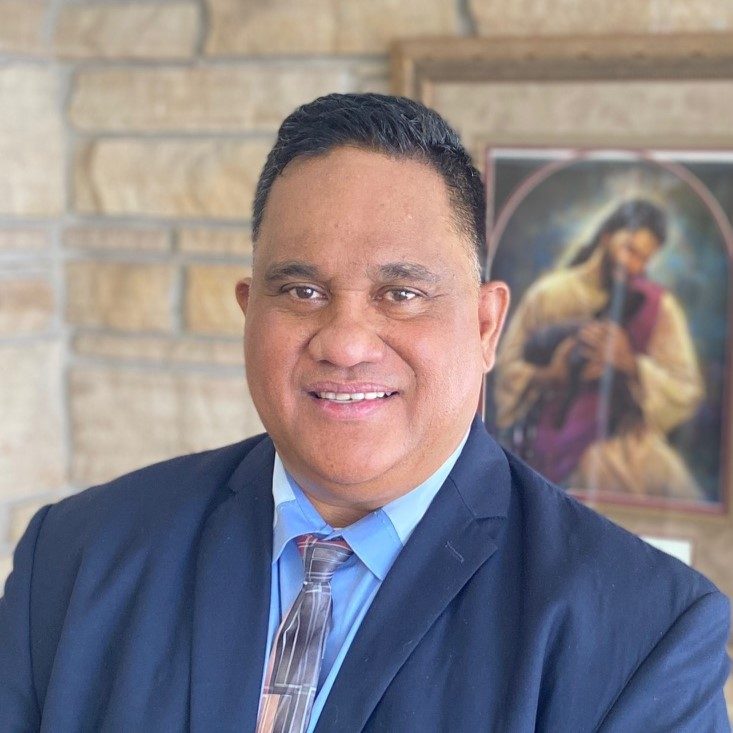 Jones  Tu'ufuli                                                                 
 Assistant for Pastoral Care
Jones Tuufuli and his wife, Sia, and daughter Maria, moved to Colorado Springs from the Southeastern California Conference of Seventh-day Adventist, where he served under the Samoan churches since 1997. Convinced that God has called him to full-time ministry, Jones is currently attending Andrews University Theological Seminary in a Distance Online program to get his Master's in Pastoral Ministry. Jones's passion is to serve Christ through evangelism, Visitations, and bible studies in His church and the beautiful Community of Colorado Springs. He currently leads the Jesus Loves You Sabbath Homeless Ministry.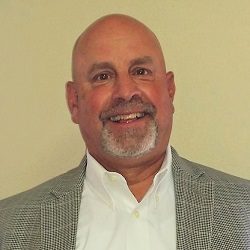 Alan Brass
Head Elder
Alan has been in Colorado Springs since January of 1987. During that time, he has served in many capacities at Central Church. His wife is Dianne and they have two married children, Garrett Brass and Whitney Bowyer. He loves Colorado Springs and Central SDA Church, in particular, holds a special place in his heart. When not involved with church activities, Alan works in concrete construction.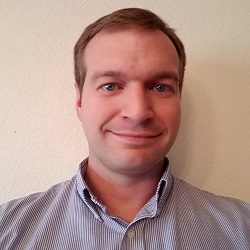 Adam Holstun
Treasurer
Adam has been attending Central SDA Church since before he can remember. In serving as the church treasurer, Adam's goal is to provide good stewardship of the church's funds to serve both God and the church's members, as well as the community.  Adam has a B.S. in accounting and has worked in financial and regulatory consulting for the past 13 years. He has a wife and two young children.
View this website in another language: