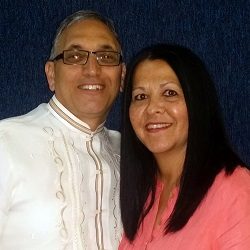 Mike Maldonado
Pastor
Pastor Mike Maldonado has been in pastoral ministry since 1987, after graduating from Walla Walla College in College Place, Washington. Pastor Mike graduated from Andrews University Seminary in 1991 where he received a Master of Divinity degree. He has pastored in Havre and Billings, Montana; Flagstaff, Arizona; Monroe, Washington; and since 2007, in Colorado Springs, Colorado. Pastor Mike served three years in the United States Army prior to full time ministry. He has been married to his college sweetheart, Brenda, since 1987.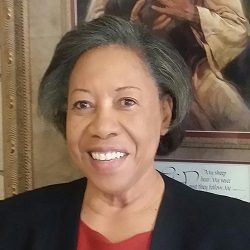 Marcia B. Armstead
Assistant for Pastoral Care
Marcia is an ordained elder of the church and was a volunteer Chaplain at Memorial Hospital, Colorado Springs, Colorado (2000-2007). She is the author of two books: The Complete Wo/Man: an index to the heart, and Fragrance of God's Love. Elder Armstead is a motivational speaker and a former radio and television host of Fragrance of God's Love media broadcast. She has a B.S. degree in Organizational Management in Christian Leadership from Colorado Christian University. Marcia has been a volunteer at Central SDA Church since 2009 and has been on staff since February 2015.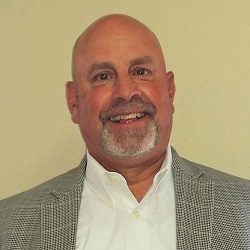 Alan Brass
Head Elder
Alan has been in Colorado Springs since January of 1987. During that time, he has served in many capacities at Central Church. His wife is Dianne and they have two married children, Garrett Brass and Whitney Bowyer. He loves Colorado Springs and Central SDA Church, in particular, holds a special place in his heart. When not involved with church activities, Alan works in concrete construction.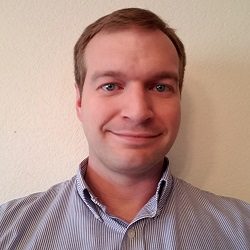 Adam Holstun
Treasurer
Adam has been attending Central SDA Church since before he can remember. In serving as the church treasurer, Adam's goal is to provide good stewardship of the church's funds to serve both God and the church's members, as well as the community.  Adam has a B.S. in accounting and has worked in financial and regulatory consulting for the past 13 years. He has a wife and two young children.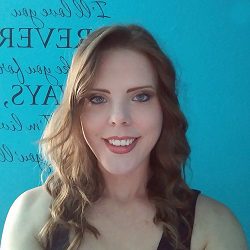 Shannon Pérez
Secretary/Clerk
Shannon has been working for Central SDA Church since March of 2016. In 2013 she moved to Colorado Springs from her home state of New Jersey when her husband was stationed at Fort Carson. She is a graduate of Southern Adventist University with a B.S. in Biology and a minor in Italian. Before coming to Colorado, she worked in wildlife rehab with marine mammals and sea turtles.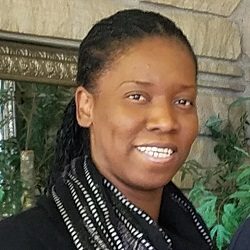 Ola Trotter
Children's Ministry Leader
Ola has been a Seventh-day Adventist all her life and has served in many departments of the church. She has served in the children's department for over 20 years. She loves children and believes they are a gift from God. Besides serving God, Ola also enjoys cooking, singing, and signing.
View this website in another language: