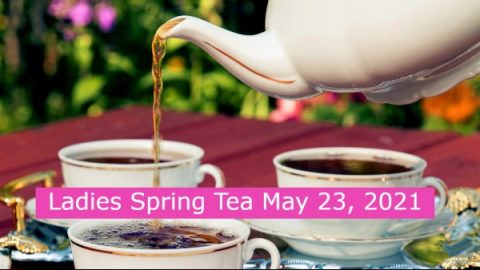 Ladies Spring Tea
Women's Ministry is sponsoring a ladies' tea Sunday, May 23, at 2:00 p.m. in the Fellowship Hall. All ladies 13 years and older are invited to come and enjoy an afternoon of food and fun – including fabulous door prizes! To register or for more information email Amber at   womensministrycentralsda@gmail.com
Women's Book Club
Please consider joining the Women's Ministry Monthly Book Club every 4th Friday at 7 pm, in the Church Annex. In-person and web-based attendance will be available. A copy of Lysa's book will be provided by Women's Ministry for all interested parties. To get the most out of this study, it is recommended that you also purchase the study guide for this book available at Amazon - Forgiving What You Can't Forget
Study Guide, Christianbooks.com - Forgiving What You Can't Forget Study Guide, or your local Christian Book Store. Two lucky attendees of the Spring Tea will receive a free copy of the study guide! Available for ~$14. Sign-up for Book Club at the Spring Tea or by emailing  womensministrycentralsda@gmail.com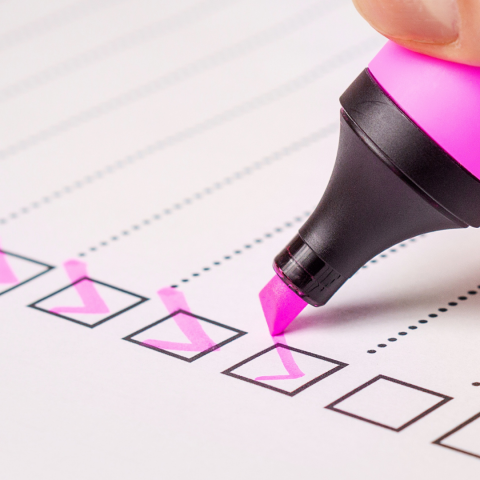 Volunteers Needed
Women's Ministry is in need of Volunteers. Please consider supporting Women's Ministry Many hands make light work! Contact Amber Carriveau at (920) 639-3271 or womensministrycentralsda@gmail.com if you would like to participate.
Areas of Need
Meal Train organizer
Ongoing support to start meal train web page and assist the recipients with organizing their page and setting up their food
delivery preferences
Meal Trains are arranged for those in need of support due to life circumstances, recent illness/family loss, birth of a child, etc.
Decoration help. Provide support for decorating at Women's Ministry events
Small group leadership. Bible study, book group, or yet to be started small groups
Please reach out to Amber Carriveau to discuss this further
Gift bag packing. Women's Ministry provides gift bags for a variety of needs. Ongoing support preparing these for various ministry needs
Food preparation. Ongoing need for food preparation/baking for Women's Ministry
Events and home visits to women in need. In need of interested women to provide meals for those receiving
Meal Train services. If you would like to be added to the Meal Train email list, please email womensministrycentralsda@gmail.com
Outreach. We are in need of women willing to make home visits for outreach and friendship ministry/prayer, and to drop off personal invitations/gifts/food on behalf of women's ministry.
Meal Train Ministry
Meal Trains. Women's Ministry is organizing Meal Trains for individuals and families in need. Please email womensministrycentralsda@gmail.com to request to be added to the Meal Train List to receive emails when recipients have been added. You may also see the active list of recipients below. Please click on a link to see how you can serve! Supporting Bethan
Don't like to cook – no problem! The GiveinKind website allows you to purchase gift certificates to the recipient's favorite restaurants or to GrubHub so they can order delivery of their choice. Please contact Amber Carriveau at (920) 639-3271 or womensministrycentralsda@gmail.com if you or someone you know could benefit from this service.
Staff:
 Women's Ministry leader: Amber Carriveau 
Women's Ministry  Support Team: Leia Kennedy, Krystel Nicolson, and Ashley Richards.   
Our mission:
 To nurture the spiritual growth of women in our community by sharing the love of Jesus.
Our values:
Encourage diversity and inclusion of all women.

Provide a safe haven for women in need.

Promote a culture of support and encouragement..

Strive to embody and portray the attributes of Christ's character. 
How we serve:
Provide opportunities for women to deepen their faith and experience spiritual growth and renewal

Elevate women as persons of worth.

Support and address the concerns of women.
Past Events: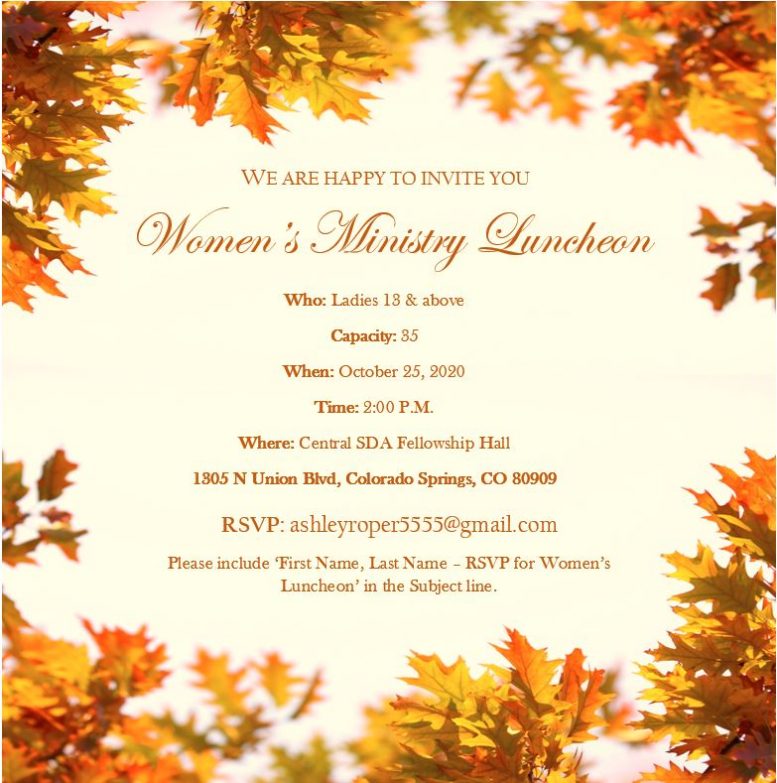 Women's Ministry Luncheon
Sunday, October 25th at 2 pm in the Fellowship Hall. Women's ministry hosted a light luncheon for the women of the church ages 13 and up. This was an opportunity to meet the leadership of the women's ministry team, fellowship together with a light lunch, and help to shape the future of women's ministry at Central SDA Church. All women were welcome! 
View this website in another language: