Important Update:
The Central SDA Women's Ministry wants to know  how to better serve you! Please take a few minutes to fill out  the Central SDA Women's Ministry Survey. (click here) Your valuable feedback ensures that we are focusing on the activities and events that matter most to you, our treasured members and sisters in Christ.
Staff:
 Women's Ministry leader: Amber Carriveau 
Women's Ministry  Support Team: Leia Kennedy, Krystel Nicolson, and Ashley Richards.   
Our mission:
 To nurture the spiritual growth of women in our community by sharing the love of Jesus.
Our values:
Encourage diversity and inclusion of all women.

Provide a safe haven for women in need.

Promote a culture of support and encouragement..

Strive to embody and portray the attributes of Christ's character. 
How we serve:
Provide opportunities for women to deepen their faith and experience spiritual growth and renewal

Elevate women as persons of worth.

Support and address the concerns of women.
Past Events: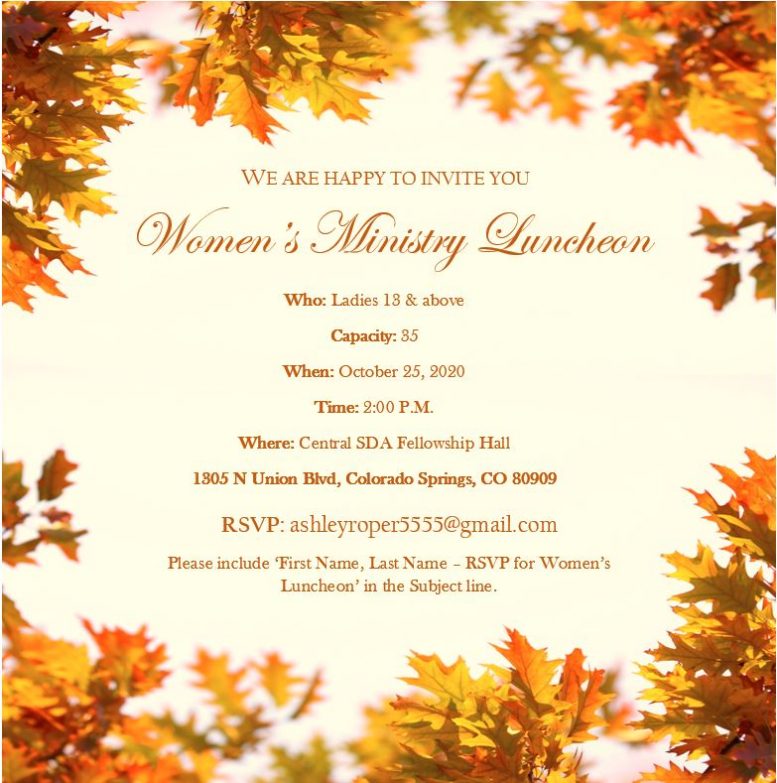 Women's Ministry Luncheon
Sunday, October 25th at 2 pm in the Fellowship Hall. Women's ministry hosted a light luncheon for the women of the church ages 13 and up. This was an opportunity to meet the leadership of the women's ministry team, fellowship together with a light lunch, and help to shape the future of women's ministry at Central SDA Church. All women were welcome!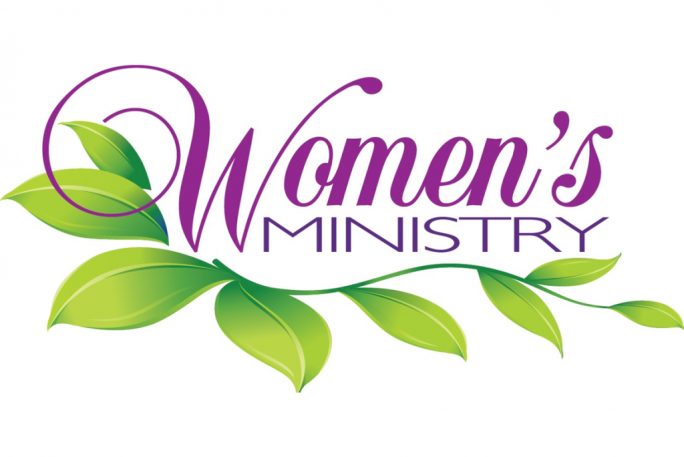 View this website in another language: