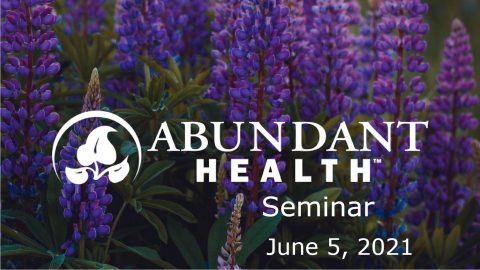 Join us Sabbath afternoon, June 5, 2021,  4:00 - 6:30 p.m.  in the sanctuary for a life changing seminar on experiencing Abundant Health. Dr. Hoyer from UC Health Colorado Springs will teach a class entitled "Exponential Health - How to Improve your Health Span." And ER doctor, Larry Cohen, will present a class on diabetes entitled "Diabetes: Types 2 and how to prevent, arrest, and even reverse it." This class is free and open to the public.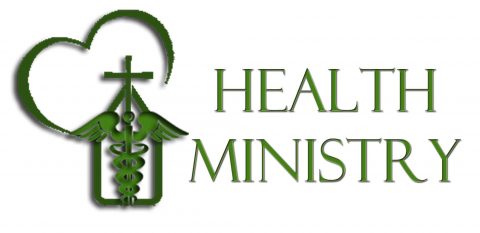 Dr. Larry Cohen and his wife June, our Health Ministry Leaders, have started a Colorado Springs Chapter for the national Walk with a Doc program. There will be a walk almost every Sunday morning at 8 am. For next walk date and location, email Dr. Larry and June Cohen at larune@aol.com. Walk details: Come a little early to sign in. Dr. Cohen will give a short 5 minute talk. Then everyone will walk for up to an hour. There will be snacks available as well as free pedometers and T-shirts (3 walks to get a free shirt). The theme of the Walk with a Doc program is to walk BY the hospital, NOT into the hospital. For more information about the program, visit www.walkwithadoc.org. We hope to see you and your friends and family there!
Make sure to check the church calendar for other Health Ministry events!
View this website in another language: