Upcoming Event 
Children's Church April 24. 2021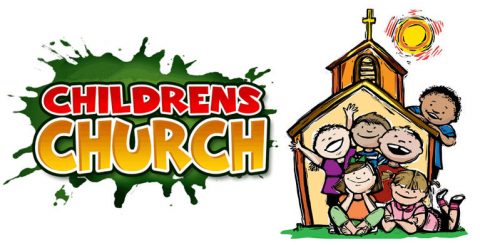 Children's Church April 24. Kids (all ages) are invited to meet downstairs in the Fellowship Hall at 10:45 am. to 12:00 p.m.  You do not want to miss this. your child /children will enjoy Singing, Praying, Bible Story, Crafts and a healthy snack. All are invited. 
Staff             

Ola Trotter 
Director 
Email: secretary@yahoo.com 
Our mission  
Partnering with Parents! Impacting Kids.
How we serve 
Offer training, resources, and support for those who teach and lead children at Central Church
 Sabbath School is now Reopen
Following the guidelines outlined by state and county health departments, churches in El Paso County are allowed to resume in-person worship services. Welcome back children to Sabbath School beginning October 3, 2020! ... Please see times and guidelines below:
Beginners & Kindergarten - 1st & 3rd Sabbaths - 9:30 to 10:30 a.m.
Primary & Juniors - 2nd & 4th Sabbaths - 9:30 to 10:30 a.m.
Children's Church - Every 4th Sabbaths - 10:45 a.m. to 12:00 Noon
Who Should NOT Wear a Mask:
Age 0-2
People who cannot medically tolerate a face covering
A Mask is required for:
Ages 3 - 9 if parents elect
Age 10 and older MUST wear a mask
At Central SDA Church, our goal is to provide a safe, caring environment where your children can learn about Jesus' love. No matter what age they are. We have a place for you! Our church offers Sabbath School classes for all ages from birth through High School, with each one tailored to meet your child's needs.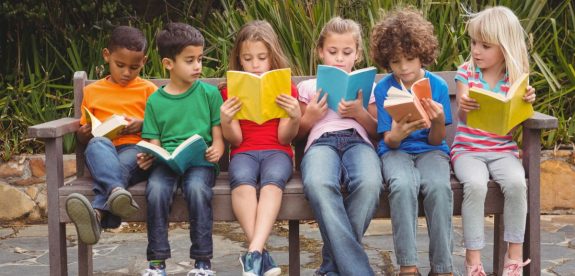 Matthew 19:14
 But Jesus said, Suffer little children, and forbid them not, to come unto me: for of such is the kingdom of heaven.
View this website in another language: