Children Sabbath School is open 

Children's Sabbath School is open,  Every Sabbath morning @ 9:30 a.m. for all classes  Beginners, Kindergarten, Primary. and Juniors.
Upcoming Events
No! Children's Church July  24, 2021
Vacation Bible School 
click here for datils 
https://www.centralsda.org/ministries/vacation-bible-school
Children's Fun-day 
In August, more details to follow.  
Staff             

Ola Trotter 
Director 
Email: childrenministrysdachurch@gmail.com
Our mission  
Partnering with Parents! Impacting Kids.
How we serve 
Offer training, resources, and support for those who teach and lead children at Central Church
At Central SDA Church, our goal is to provide a safe, caring environment where your children can learn about Jesus' love. No matter what age they are. We have a place for you! Our church offers Sabbath School classes for all ages from birth through High School, with each one tailored to meet your child's needs.
Matthew 19:14
 But Jesus said, Suffer little children, and forbid them not, to come unto me: for of such is the kingdom of heaven.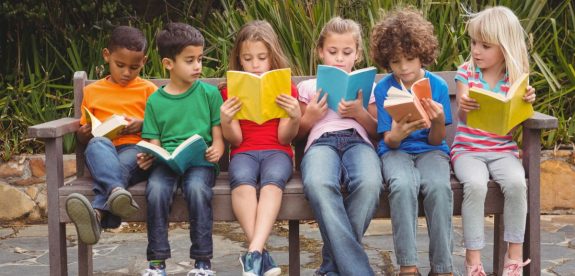 View this website in another language: