Past Event: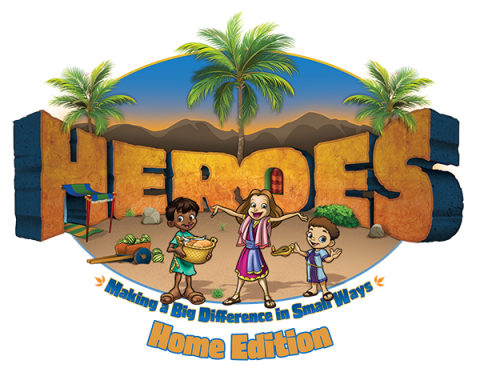 JULY 27 - 31,  2020 at YOUR HOME
  The Theme: HEROES FOR FAMILIES
Following the guidelines outlined by the Rocky Mountain Conference Children's Ministry Department, Central Church is having Vacation Bible School in our Individual Family homes. 
Heroes for Families is a free custom package based on the 2020 Vacation Bible School program from NAD Children's Ministries. We have taken elements from the curriculum and adapted them in a simple, easy-to-use format for families and small groups. This includes a Parent's Guide with daily instructions. 
All materials will be supplied for the  Heroes for families Home Packet, and will be available for pick up Sabbath July 18 in the Church foyer. All the  parent has to do is work with their kids at home - more time to spend with your kids. What a blessing! 
This program is free and open to our members and non-members.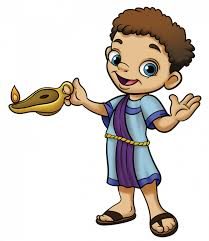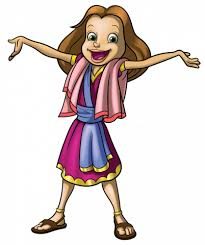 Sign up here for your child (Registration will be closed July 14)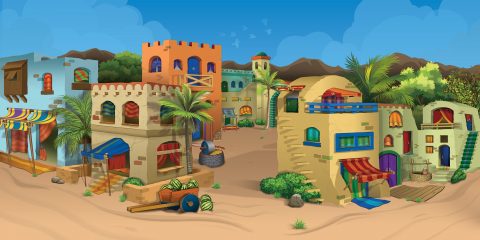 Past Event: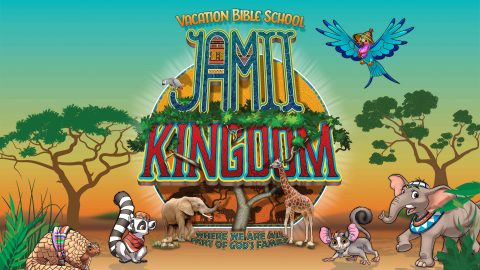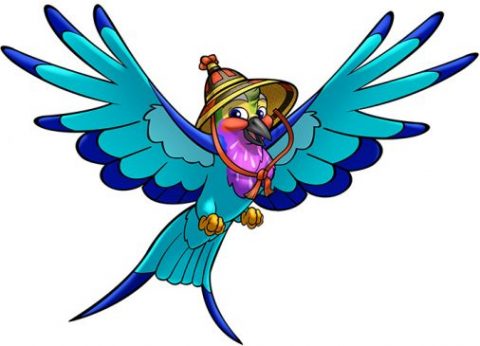 Place: Central SDA Church 
        1305 N. Union Blvd Colorado Springs CO 80909
Time: 5:30 - 7:30 p.m.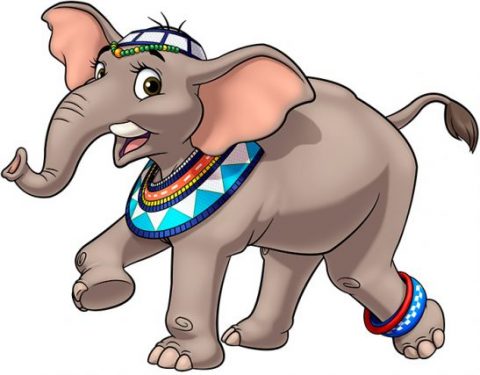 To Register:
Call the Church office
  719-578-5616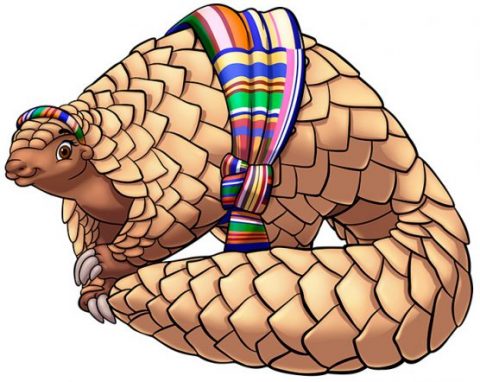 This Program is free, and open to our members and non-members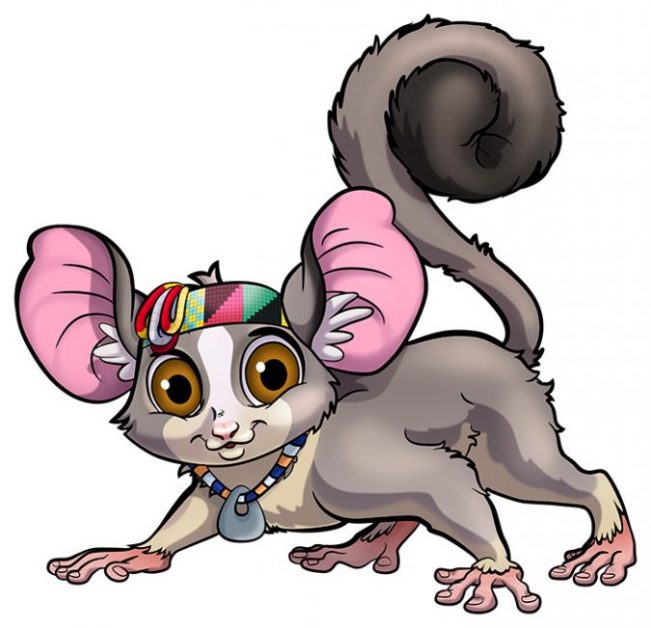 Come enjoy each evening of fun with Central Church kids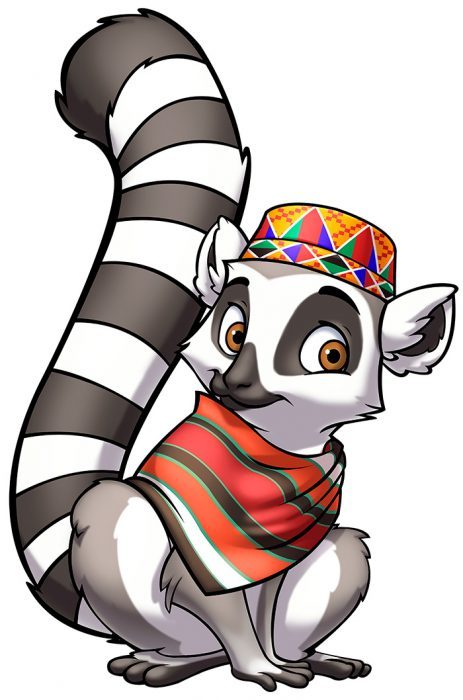 View this website in another language: