Event: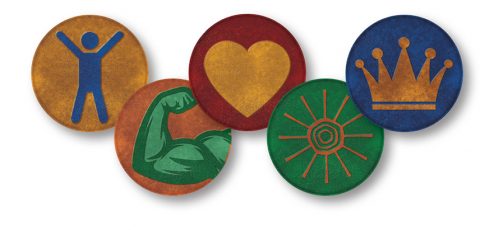 Vacation Bible School is Ended until next year 
Registration is Closed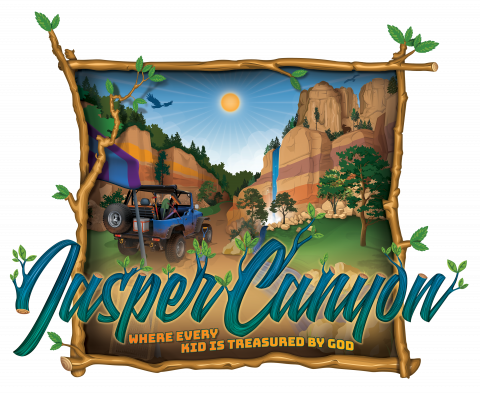 Central's Vacation Bible School is coming soon. The theme is Jasper Canyon, come and enjoy the Bible stories and arts and crafts at the Bible Story and Craft Station, fun games at the Game Station, enjoy healthy tasty snacks that will help reinforce the Bible stories at the Snack Station. learn creative ways to pray and discover the joy of praying. At the Prayer Station. Songs and much more. This is a free program provided by the church. And is open to all church members and nonmembers.
When: July 18 – 22
Time: 5:30 to 7:30 p.m. 
Where: Central SDA Church at 1305 N unions Blvd Colorado Spring Co 80909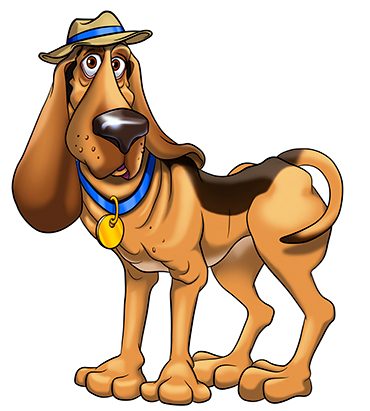 Register here:
Past Event: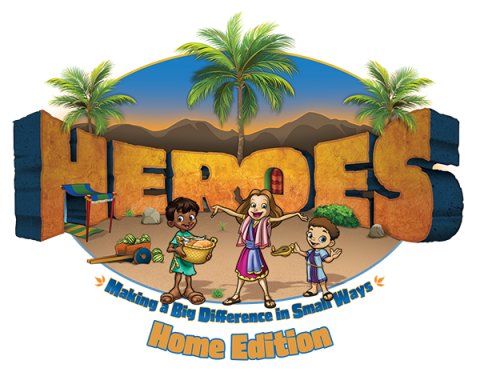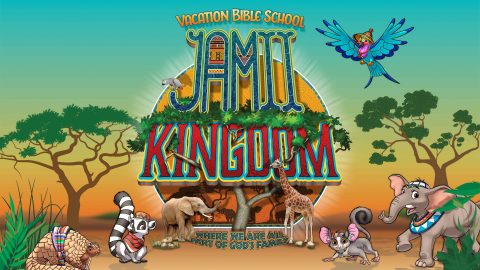 Place: Central SDA Church 
        1305 N. Union Blvd Colorado Springs CO 80909
Time: 5:30 - 7:30 p.m.
This Program is free, and open to our members and non-members
Come enjoy each evening of fun with Central Church kids 
View this website in another language: