Location:
Colorado Springs Central SDA Church 
1305 N Union Blvd 
Colorado Springs, CO 80909-3649
Pastor: Mike Maldonado
Email: pastormike2u@yahoo.com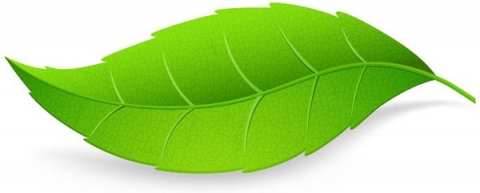 Service Times:
First Service: 9:00 a.m.
Sabbath School: 9:30 a.m.
Worship Service: 11:00 a.m.
Mid-week Service: Wednesday, 6:30 p.m. in the Church Annex (1804 Francis Place)
Let us know if you have any questions or comments.  We'd love to hear from you!
                                   Central Office Hours:
                                                By appointment only. 
Contact:
Phone: 719-578-5616
Email: secretary@centralsda.org
View this website in another language: