Past Event: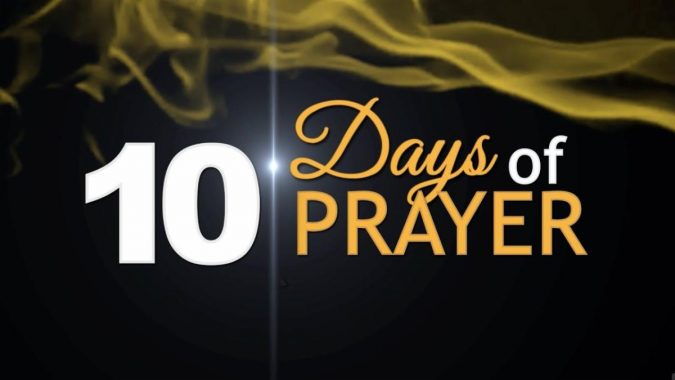 "Back to the Altar" begins on Wednesday, January 11 through January 21. We will gather in the church annex at 6:00 p.m. beginning with a light dinner. Then at 6:30 we will enter into a joyous prayer session. Please mark your calendar. 
DAY 1
Where are You?
DAY 2
Consecration and Commemoration
DAY 3
Morning and Evening
DAY 4
What Brings God Back
DAY 5
Jesus, the Early Riser
DAY 6
The All-Night Prayer Warrior
DAY 7
A Church that Worships
DAY 8
Worship and the Three Angels' Messages
DAY 9
Don't Lose Your Mind
DAY 10
I Will Go!
SABBATH CELEBRATION
Back to the Altar
JANUARY 11–21, 2023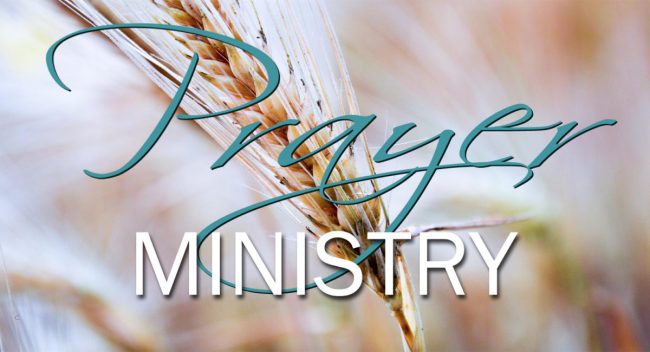 Daniela Dumitru 
Prayer Ministry Leader
Email: r_d_dumitru@yahoo.com
Realizing that prayer is the first line of defense against the attacks of Satan, God has blessed Colorado Springs Central with a vibrant and dedicated prayer team. This team of men and women support all the functions of our church, primarily through daily prayer and assisting with visitations to those who are sick and shut in.
 
Not only our Prayer Team, but the entire church is involved in Prayer Ministry through the establishment of prayer partners and also by becoming involved in the prayer focus of the General Conference of Seventh-day Adventists/North American Division prayer initiatives: http://www.revivalandreformation.org/.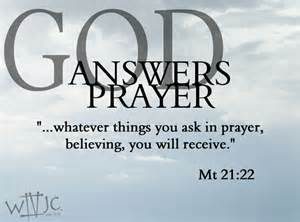 Recurring Prayer Events:
Every Tuesday night Central's Prayer Warriors gather in a telephone conference prayer session from 8:00 pm to 9:00 pm – praying for our church and community. All are invited to call in for prayer: 605-468-8026, Access Code: 159323#.
Our church is also engaged in United Prayer Sessions on the first Sabbath of each month. We meet from 8:00 am to 9:20 am in the church's Fellowship Hall. A light breakfast is served. Please join us!
Submit a Prayer Request


Other Prayer Ministry Events:
RMC Prayer Call--Wednesday mornings 6:30-7:30 am; 605-468-8026, Access Code: 1010801#
NAD All Night Prayer Call--First Thursday of each month--Join anytime 8 pm-3 am MST nadprayerministries.org Call 404-891-6338, Access Code: prayer# or 772937#
Day of Prayer and Fasting--First Sabbath of each quarter: April 2, July 2, Oct 1; Find resources at revivalandreformation.org  
 
View this website in another language: